FAITH IS A JOURNEY,
NOT A GUILT TRIP
THIS IS HOPE,
THIS IS HOME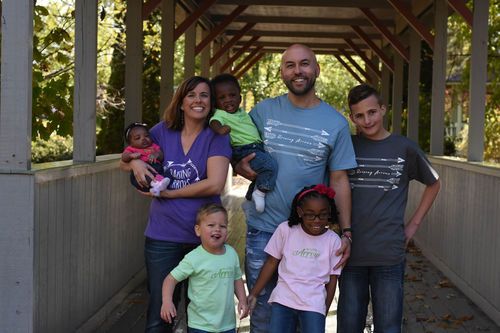 Because of Christ, everyone gets a fresh start.
God writes a new story and paints a new picture. Your life CAN get better!
WE'RE SO GLAD YOU'RE HERE
Life Church is a Rejection-Free place where
Everyone's Welcome, Nobody's Perfect, and the Best is Yet to Come!
Life is better together! There are no perfect people, and no perfect churches,
but we believe that the teachings of Jesus call us to a life of loving others and doing life together.
Following Jesus will make your life better and make you better at life.
There is no better way to show the love of Jesus than by serving others.
We don't just say it. We mean it!
Each week about 100 volunteers help make our weekly worship experiences happen!
We're always reachable & only a click away