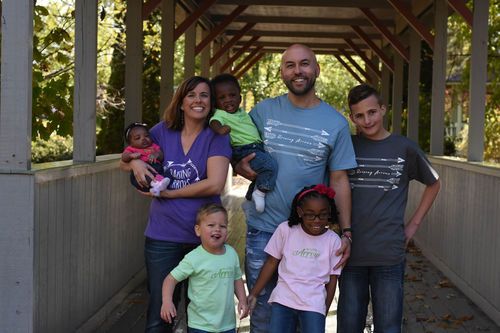 Start a fresh new journey with Jesus Christ.
On the 2nd Sunday of every month, join Christian Arndt for some first steps in following Christ:
Who is God?
What is the Father, Son and Holy Spirit all about, anyway?
What are the Scriptures and why do they matter to my life?
How do I pray?
UPCOMING DATES: March 15, April 19, May 17 and June 14
After completing Fresh Start Class
, you will be invited to continue learning via
online video modules
that go deeper.
DISCOVER MORE NOW about
Baptism
,
Child Dedications
, &
Marriage